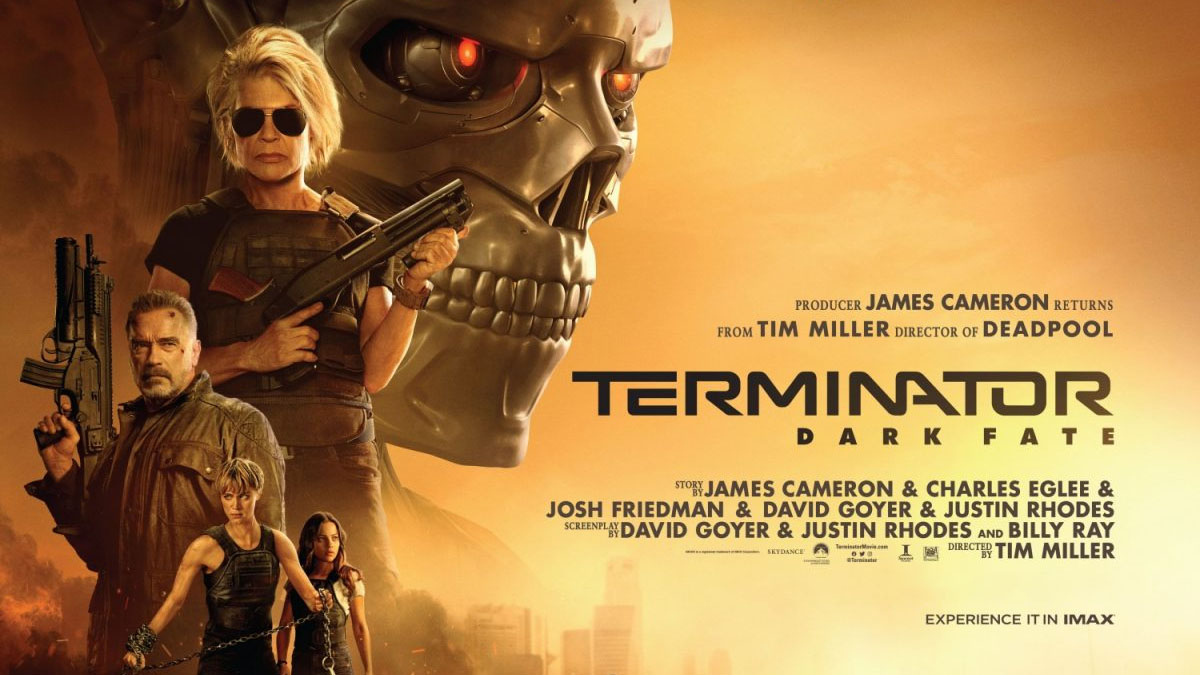 Terminator: Dark Fate (2019) - FUI Design

---

In the summer of 2019, I was contacted by Unit Motion Design (of Unit Image), to assist them with an exciting, high-end project they'd recently acquired. Little did I know, it was the next instalment in the Terminator franchise. Obviously, being a huge science fiction geek, this was an absolute dream come true, and I couldn't sign the contract quick enough.

There was a particular sequence in the film, known as the Data Stream, that I was to solely focus on. Over the space of 1-2 weeks, I concepted various, animated templates (for lack of a better word), that I sent over to UMD to then do with what they pleased. Unfortunately, due to the nature of the work I created, I can't really show any final frames, or say what exactly ended up in the film. Regardless, I worked on it, got my name in the end credits of the film (a pleasant surprise), and an IMDb credit.

Big thanks to Unit Motion Design / Unit Image. It was truly an honour to put a small mark of my own on such a huge film & franchise, and I can't thank them enough for the opportunity.



Director → Tim Miller
Production Company → Skydance Media

Studio → Unit Motion Design (of Unit Image)

Producer → Jade Schiff
VFX Supervisors → François-Côme Du Boistesselin, Maxime Luère
Motion Designer → Ryan Anthony Ward
---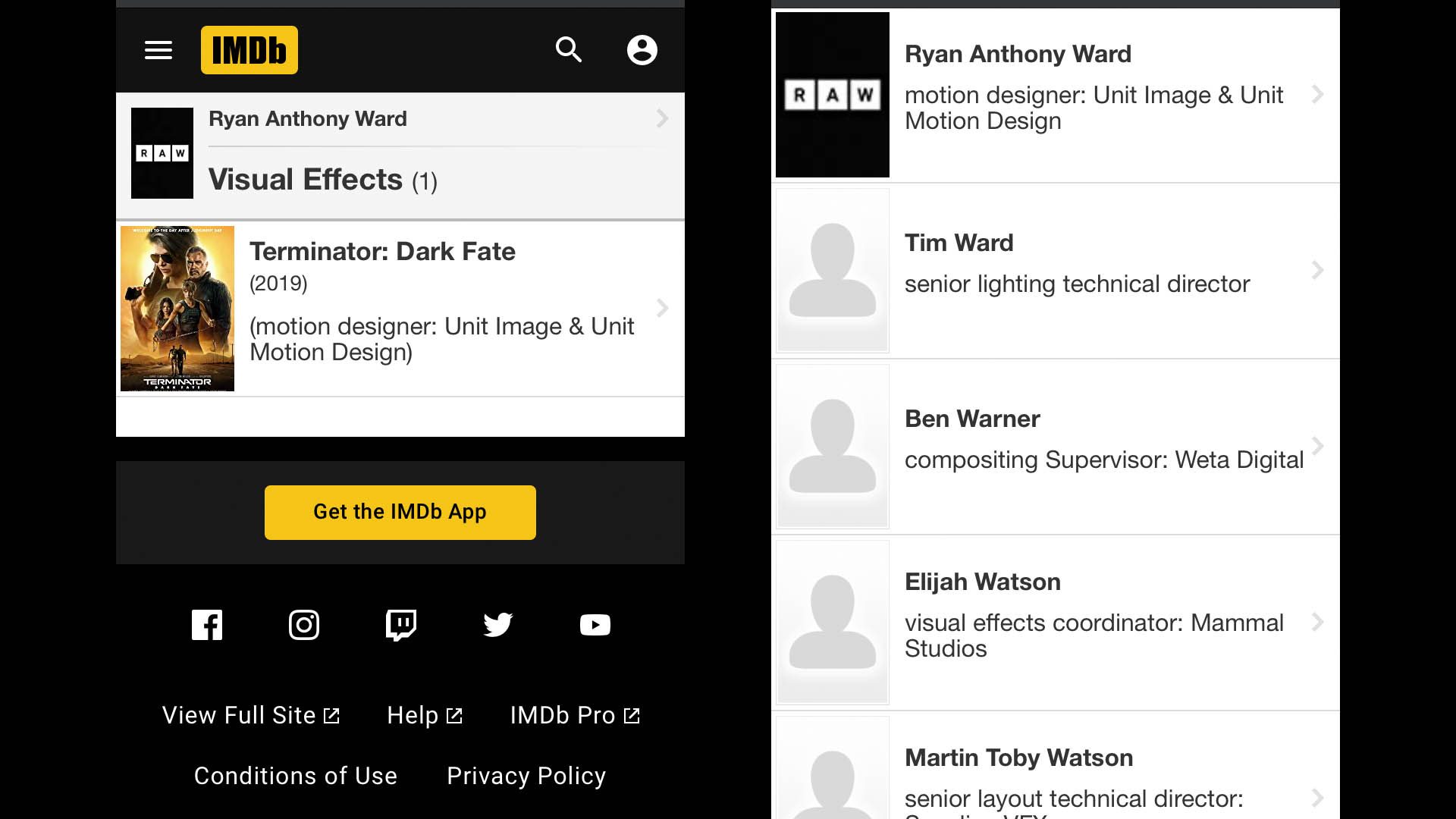 ---