Solitary (2021) - FUI Design + Animation

---
In the summer of 2021, RAW-GFX had the pleasure of Designing, Animating & Art Directing some vintage FUI's for a short, sci-fi film entitled Solitary - focused around a lone crew member aboard a failing spacecraft. All of the UI was placed on one, individual screen that served as the HMI between the crew & craft.

The style / reference was perfect for me - it needed to look dated, CLI-ish, utilitarian, etc. - referencing UI's from the likes of Alien, For All Mankind, NASA, & old PC's.


As awesome as super modern, hi-tech, glowy FUI's are, I have a huge soft spot for classic, utilitarian UI's. There's just something about them - I view them like the Tech / UI equivalent of Swiss Design - timeless.

A small & sweet gig, RAW-GFX had some great fun on this one, and is (as always) very thankful for the opportunity to put his mark on something creative / collaborative. Here are just a small selection of frames, placed into a scene mockup I made for reference purposes.
Director → Daniel Farmer
Production Company → KATFARM Productions

Studio → RAW-GFX


---

FUI Design + Animation → Ryan Anthony Ward
Art Direction (GFX) → Ryan Anthony Ward

---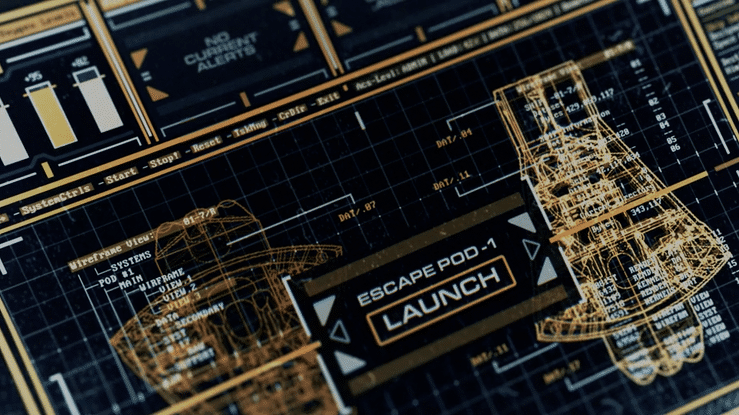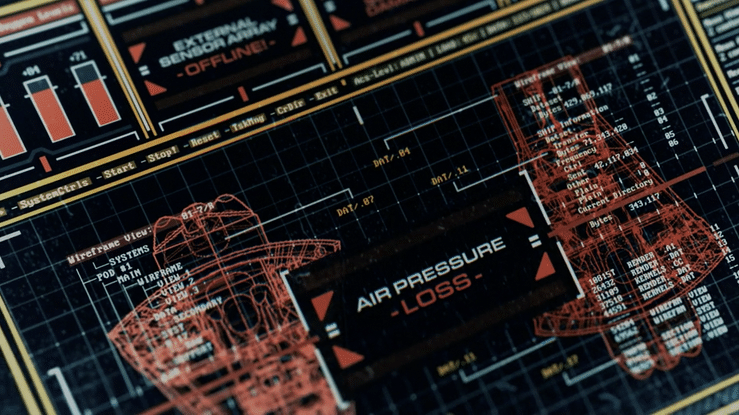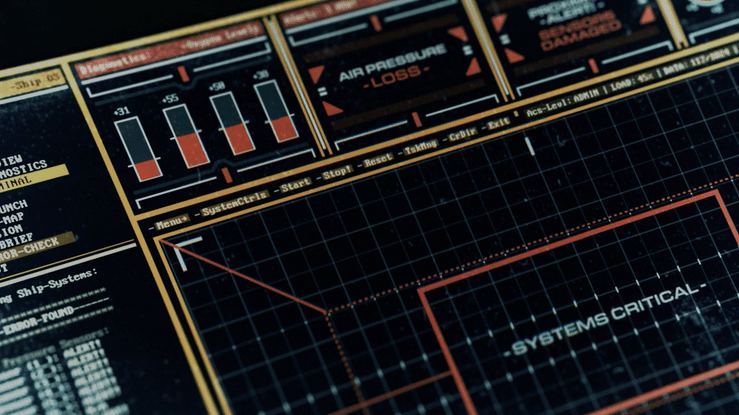 ---