---
Intel EVO × Team GB
• Advertisement
FUI — Design, Animation,
Art Direction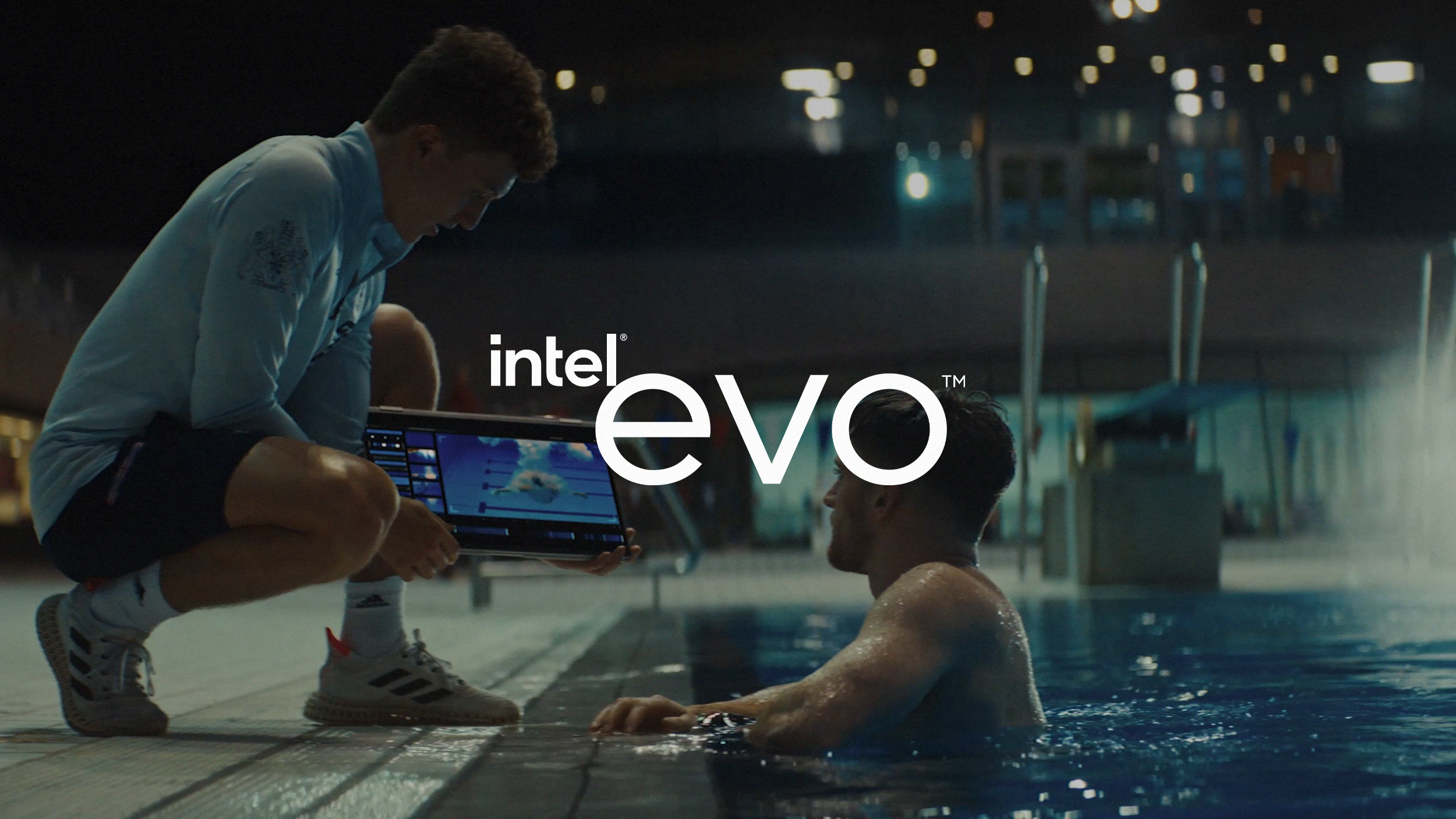 A super short and sweet gig, with an extremely quick turnaround time

(just 1 day for Design + Animation - from scratch):

RAW-GFX

was delighted to be brought onboard this exciting advertising spot by frequent collaborators + good friends, 23RDC.

The newest in the

Intel Evo

series of adverts, this particular one features a solid cast of members from the incredible Team GB.

I specifically designed and animated the Video Editor + Music Player UI;

the rest was handled by someone else. As always, it was an honour to be involved.
Due to the nature of the advert, and the super tight deadline (plus the fact the FUI's are on-screen for

0.17ms) I didn't have a lot of time (nor a good reason) to d*ck around making some

super

complex + OTT

FUI straight out of the MCU.

Instead,

I elected to keep it rather simple, trying to find a good middle-ground; hoping to strike the balance just right between utilitarian & advanced. Most importantly,

it needed to convey the particular story beats,

which I feel it does. You believe they're editing Video + listening to Music right?

Good.
Full Details + Credits ︎︎︎ Click Here
Director ︎︎︎

Bugsy Steel
Client ︎︎︎

Team People
—
Studio ︎︎︎

23RDC

—
FUI Design + Animation ︎︎︎

Ryan Anthony Ward
•
---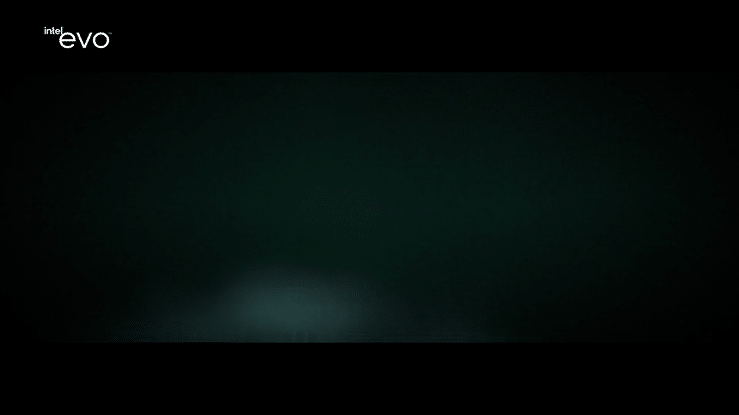 ---
INFO@RAW-GFX.COM
Based in Doncaster, UK ︎ (UTC +1)
Working remotely, anytime, with anyone...
RAW-GFX LTD © 2023

Registered Office Address:
7 Bell Yard, London, WC2A 2JR