---
Intel EVO × Team GB
• Advertisement
FUI — Design, Animation,
Art Direction
A super short and sweet gig, with an extremely quick turnaround time,

RAW

was delighted to be brought onboard this exciting advertising spot by frequent collaborators + good friends, 23RDC.

The newest in the

Intel Evo

series of adverts, this particular one features a solid cast of members from the incredible Team GB.
I specifically designed and animated the
Video Editor + Music Player UI;
the rest was handled by someone else.
Due to the nature of the advert, and the super tight deadline, I elected to keep it rather simple, trying to find a good middle-ground; hoping to strike the balance just right between utilitarian & advanced.
Client ︎︎︎

Team People
Studio ︎︎︎

23RDC

—
FUI Design + Animation ︎︎︎

Ryan Anthony Ward
•
---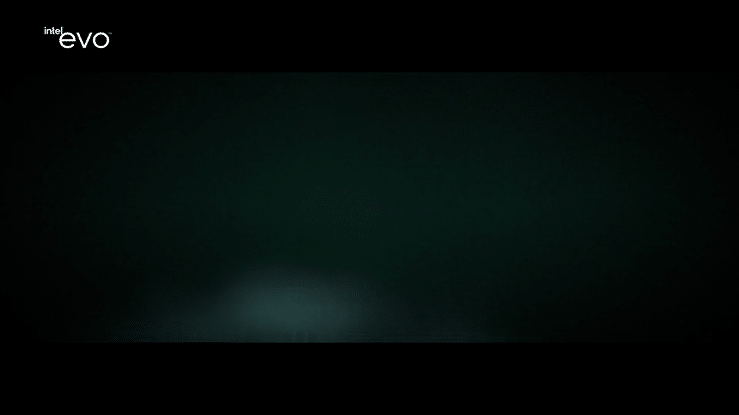 ---
INFO@RAW-GFX.COM
Based in Doncaster, UK ︎ (UTC +1)
Working remotely, anytime, with anyone...
RAW-GFX LTD © 2023

Registered Office Address:
7 Bell Yard, London, WC2A 2JR